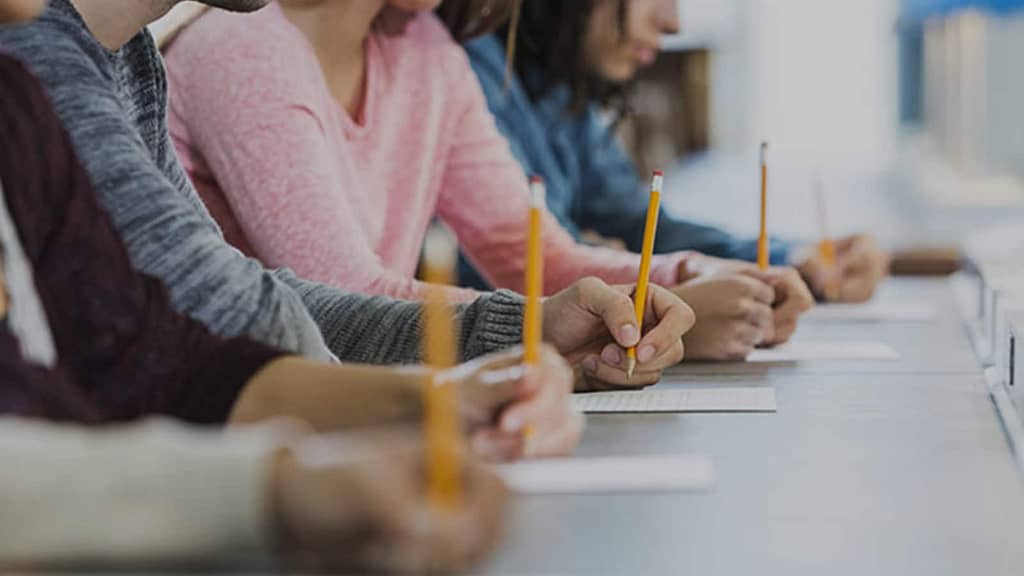 Students from public high schools in the UAE who were previously unable to enroll in universities or other higher education institutions due to poor marks can now do so without having to repeat a year of high school.
Instead, they must take the Emirates Standardised Test (EmSAT) in specified disciplines, such as Arabic, mathematics, and English, to improve their results before enrolling in university, according to the Ministry of Education's Commission for Academic Accreditation (MoE).
EmSAT is a national system of computer-based tests that are based on UAE national standards. As students complete their general education and prepare for further education, these online assessments assess their abilities and knowledge. They supply data to college admissions and placement decision-makers.
According to Emaratalyoum daily, Dr. Muhammad Yousef Baniyas, higher education adviser and director of the Academic Accreditation Commission at the Ministry of Education, a number of students who previously graduated from high school received low grades ranging from 50 to 60%.
If students wished to attend universities in the country, they had to retake their final exams and achieve the required score of more than 70%.
He went on to say that the repeated technique, however, had a number of disadvantages. It places a significant financial burden on the student, their family, and the educational institution, and it forces the student to put in additional physical and psychological effort in order to repeat high school.
"The EmSAT application was implemented as a criterion for admission to allow these children the opportunity to enroll in university by taking examinations in three topics in a flexible manner, rather than repeating a complete year in high school," Baniyas explained.